When design becomes a statement

Elegant lines and exclusive design create a unique and impressive silhouette, making the Privilège 510 Signature unmistakable. Skilled craftsmanship in harmony with sophisticated aesthetics is expressed in its highest form both inside and outside the yacht.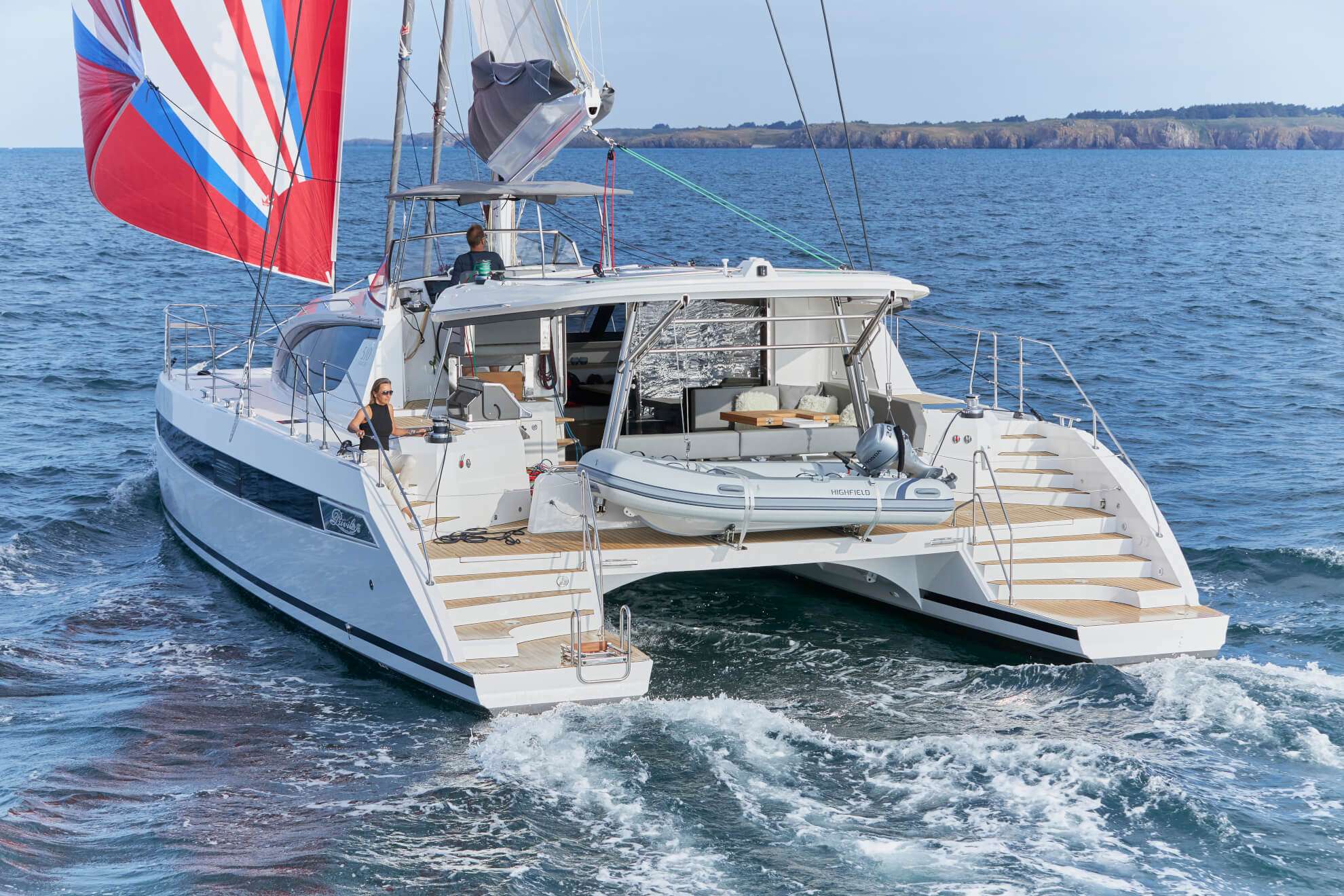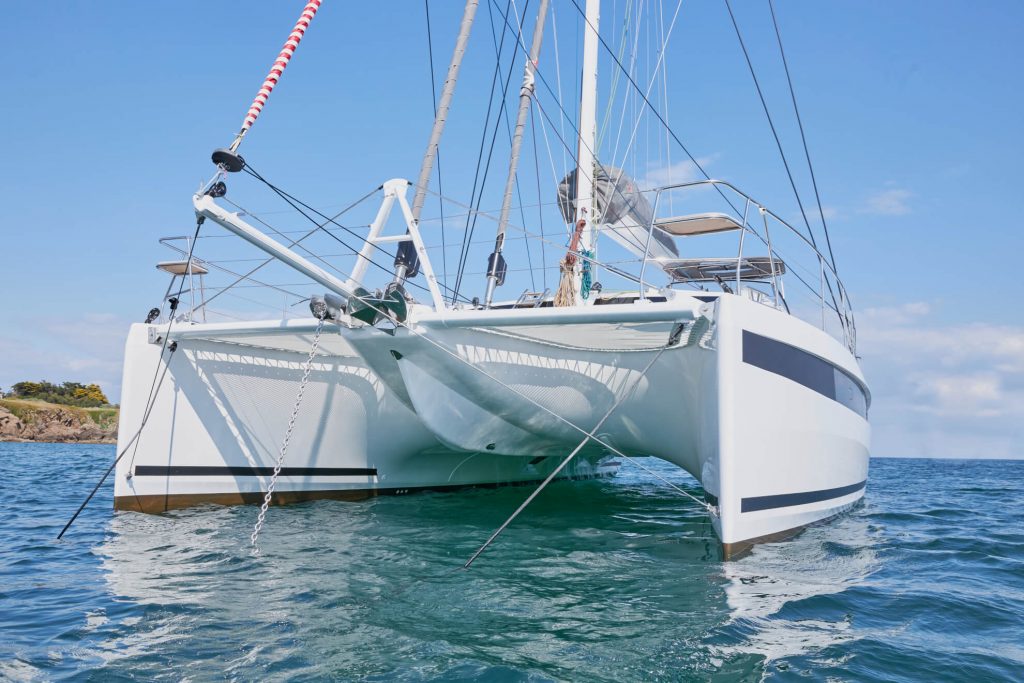 The aft-end cockpit lounge is the centre of life on the new Privilège 510 Signature. Here is where the day starts with a breathtaking view of the open ocean. In the evening, it is the perfect space for enjoying beautiful sunsets in good company. For those who desire a refreshing feeling when the sun is high, an elegantly curved ladder leads down to the water.
 Displacement light ship
16.8 t
 Design
Cabinet Marc Lombard