COMIT - Authorized dealer for Hanse Group and Solaris Yachts
Comit d.o.o. is the authorized dealer for yachts of Hanse Group - Hanse, Dehler, Moody, Privilege & Ryck and Solaris Yachts.

We are happy to help you choose the perfect yacht.
Check out the latest news and special offers on our website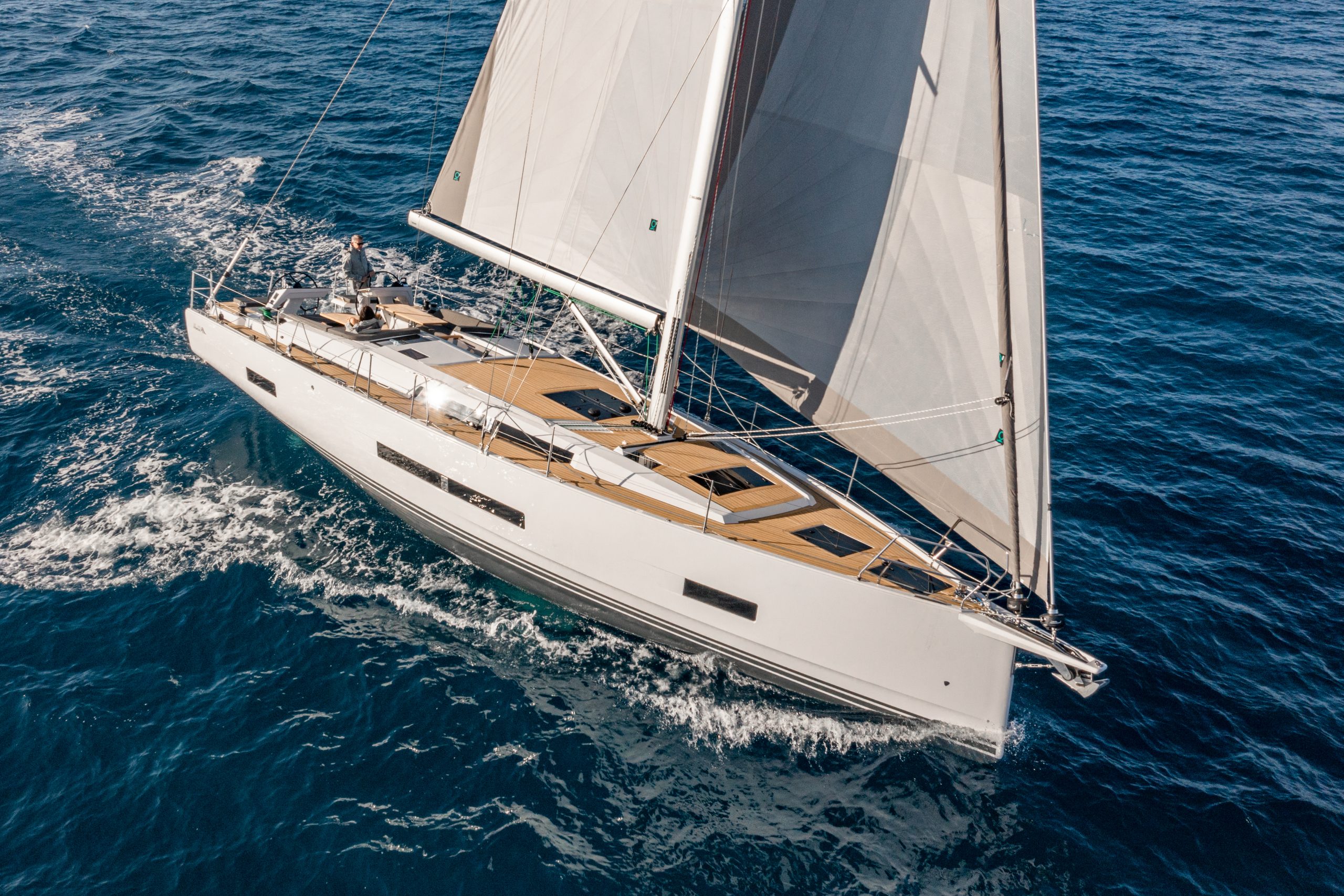 We invite you to join us at the Internautica boat show, where we will be present from the 18th to 22nd of […]
Read more
More news
With many years of experience in the nautical business, we can offer and guarantee you services of the highest quality.