Pure power meets puristic design

An icon of the sea. The Euphorie 5 is a luxury power catamaran with superb performance and remarkable comfort. This exquisite yacht features plenty of space on three decks for the owner and his family. All cabins offer a unique sense of privacy as well as full standing height for maximised comfort. Finest materials have been handcrafted with the outmost accuracy creating a noble living space.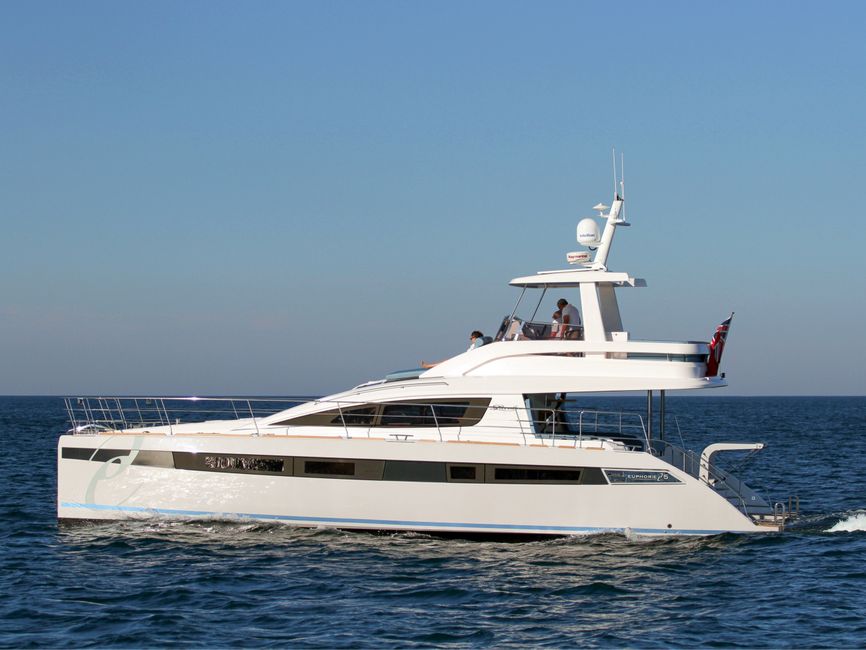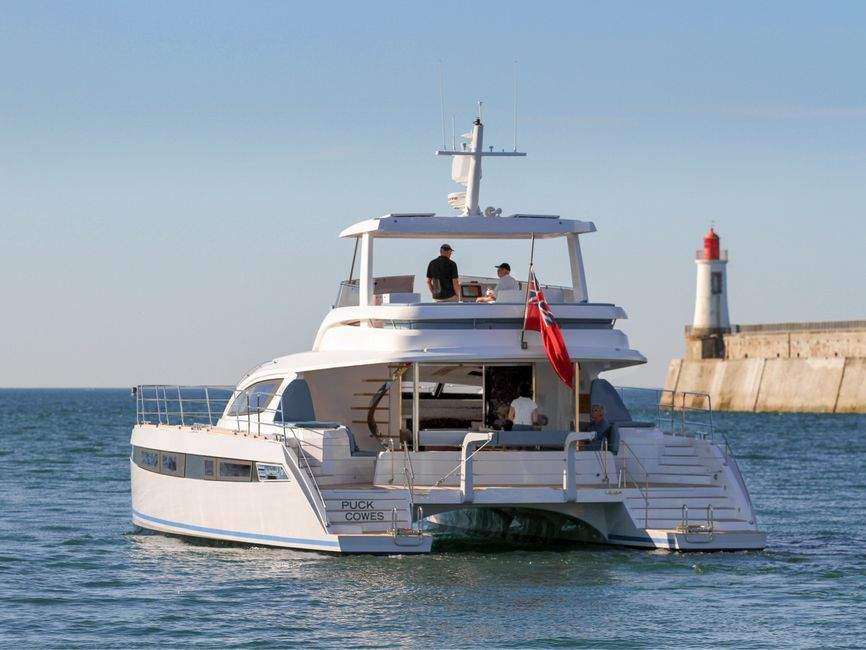 The Privilège Euphorie 5 turns cruising into unforgettable moments of pleasure. The firstclass construction and the superior craftsmanship make this yacht exceptionally safe. Feel the outstanding seaworthiness. Revel in the highest standard of confident and comfortable sailing. Enjoy the horizon of the dreamy waterscape while cruising. On the yacht and in the yacht, from bow to stern, your favourite lounging space awaits you.
 Displacement light ship
20 t
 Standard Engine



2 × 165 kW
 Design
Cabinet Marc Lombard