To the horizon and beyond

At home on the high seas. The HANSE 315 has everything you could expect from a perfect cruising yacht. Why? Her lines are the creation of judel/vrolijk & co, the best and most experienced yacht designers in the world. This guarantees that she is fast, easy and safe to sail in any weather.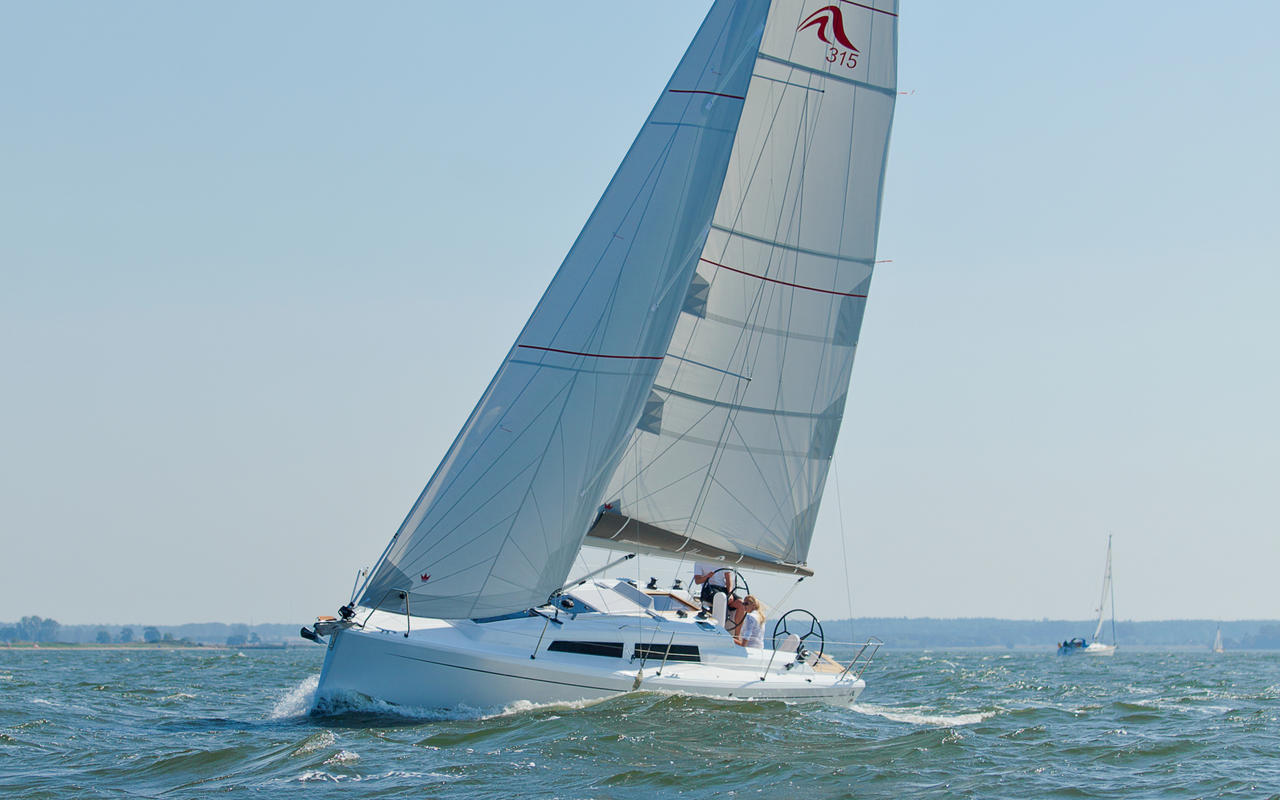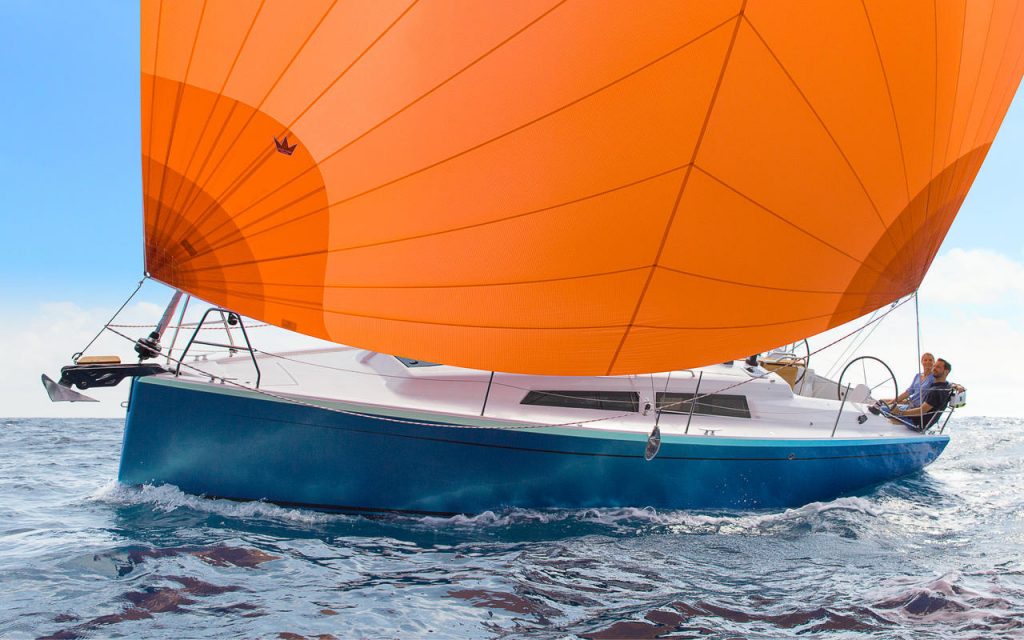 You will be surprised. You can sail this yacht single handed, whenever you like. Setting, hauling in, shortening and trimming the 47 m² sails can be carried out comfortably and directly from the helms – man position. From there you will have a complete overview at all times. At HANSE, we call that "Easy Sailing". Once you have experienced it you will never want to sail another way again.
 Displacement
5.10 – 5.30 t
 Design
judel / vrojlik & co