perfection is based on experience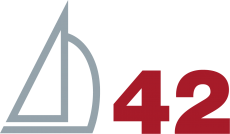 The Dehler 42 is many things: an exquisite apartment at sea, a piece of high-tech sports equipment – and due to her design, a distinctive commitment to the unadulterated kind of sailing.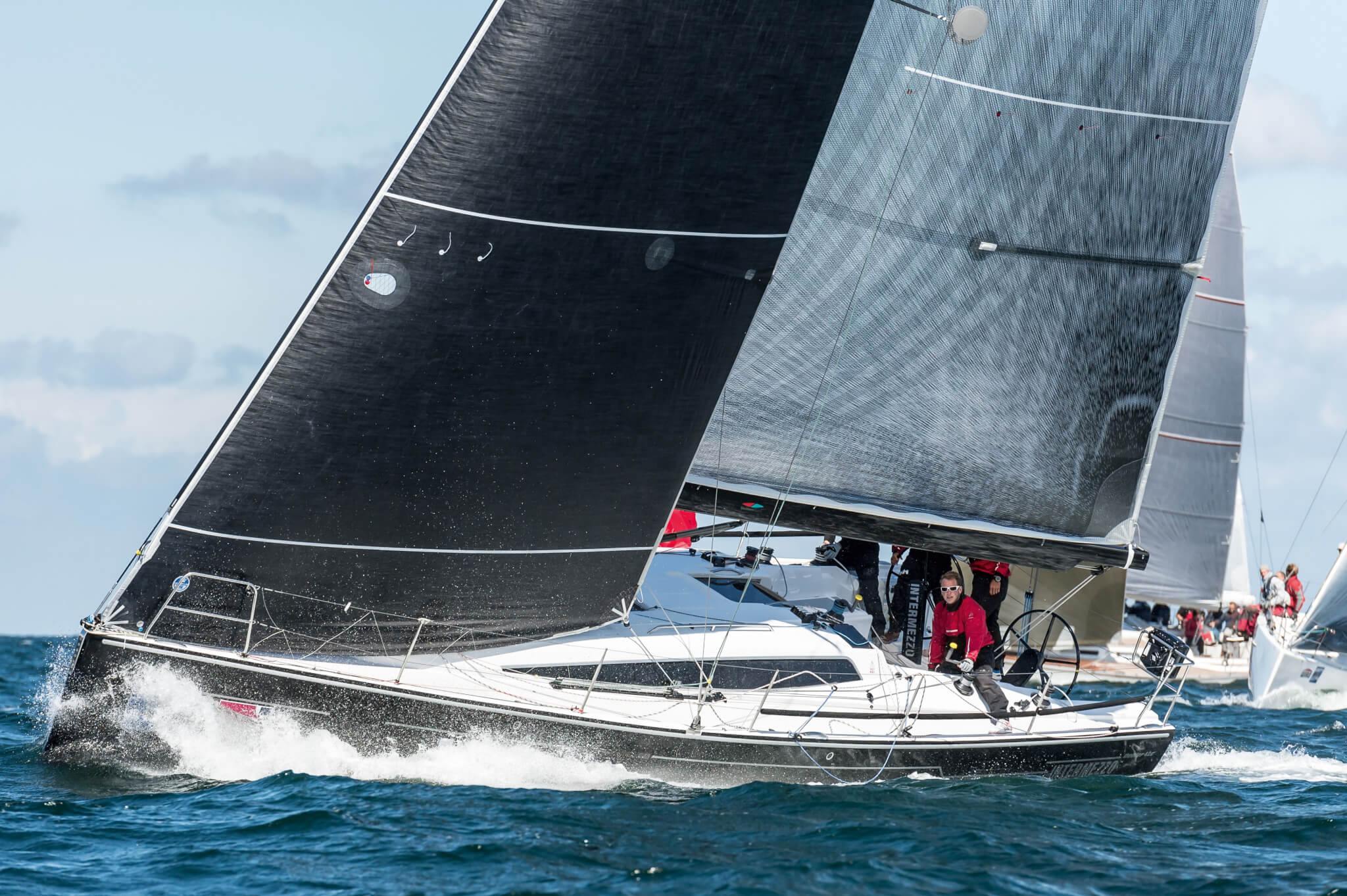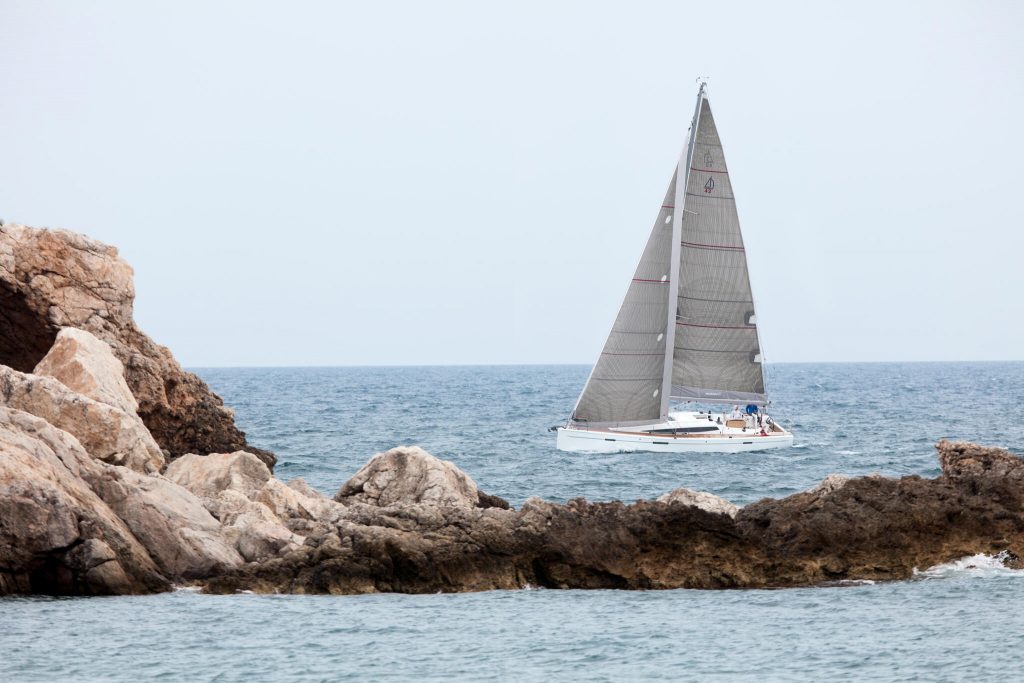 Innovative vacuum-infusion technology in the Dehler 42 ensures that the 12.42-metre-long hull, is 20 percent stiffer than conventional constructions. Dehler also goes a step further, combining vacuum-infusion technology with the full-sandwich construction, which includes the use of premium sandwich laminate below the waterline. This means you'll enjoy a huge leapin weight savings. Another highlight is the steep stem, which extends the waterline and thus lets you experience a boost in hull speed.
 Design
judel / vrojlik & co