LIVING ON ONE LEVEL & LUXORIOUS COMFORT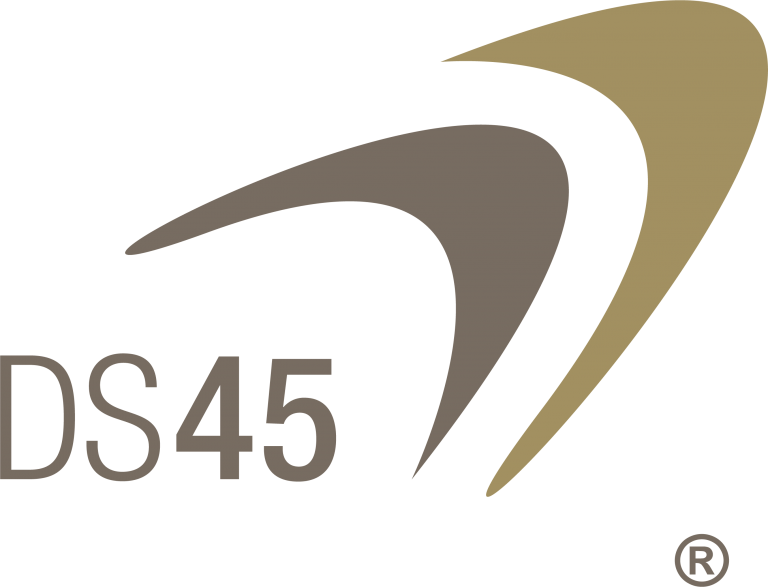 The Moody Deck Saloon 'one level living' concept takes a unique approach to modern yacht design. Simply open the sliding doors and enjoy a panoramic view to the living area and spacious cockpit, all on the same level. The large cockpit contains a smart table as standard while the open deck aft is ideal for spending time with family and friends. Welcome aboard.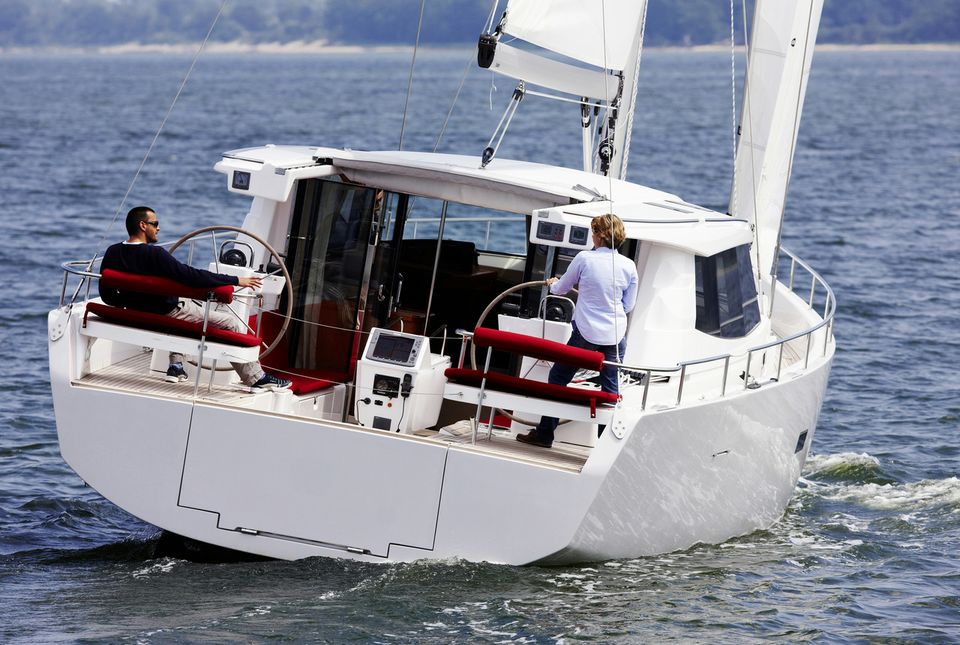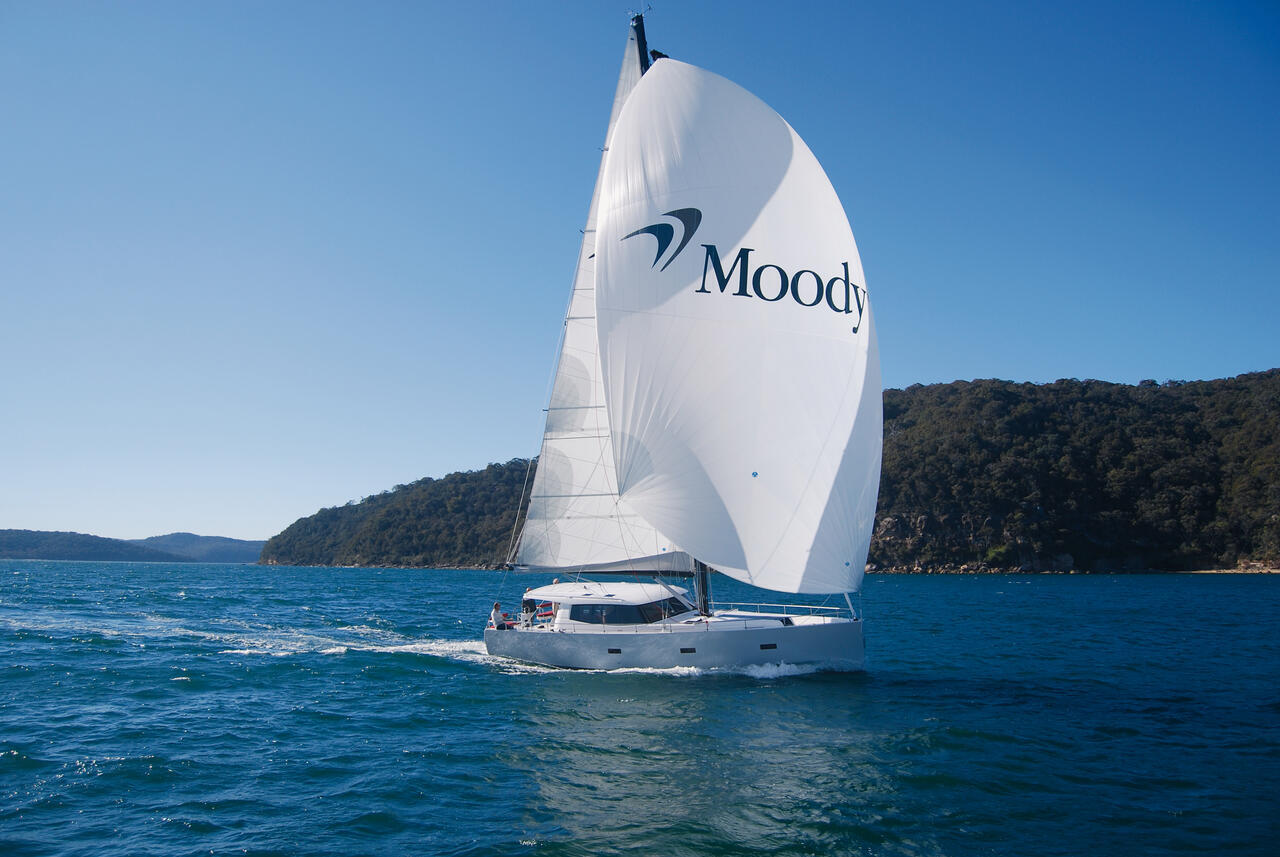 The Moody DS45 is designed to make sailing a pleasure. The self-tacking jib ensures easy and safe handling for a small crew, supported by powerful winches. The yacht can be simply manoeuvred from the helm station, with all sails easily adjustable from the helmsman's position.