We invite you to join us at the Internautica boat show, where we will be present from the 18th to 22nd of May in Marina Portorož, premiering the new Hanse 460.

We will be available to answer any questions and offer advice on selecting the sailboat that best suits your needs.
Comit d.o.o. is an authorised dealer for Hanse, Dehler, Moody, Privilege and Solaris. We mostly work in the South Eastern Europe and have been present on the market for more than 15 years.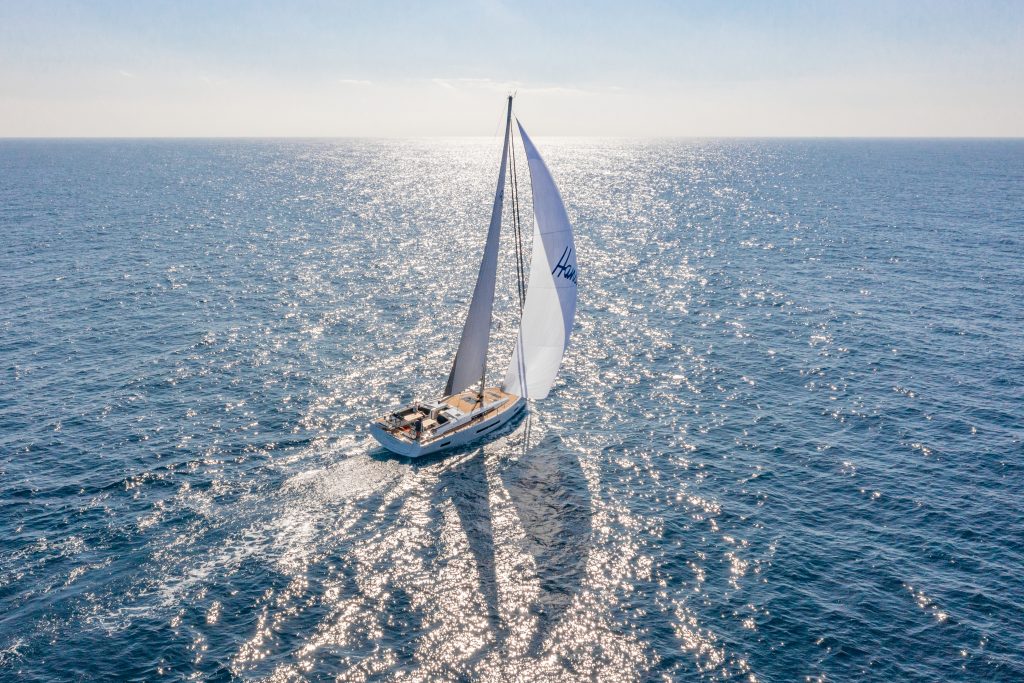 Meet the new Hanse 460 – the latest chapter in a long success story. With 14,60 meter LOA and 4,79 meter beam it is radically innovative, agile and comfortable.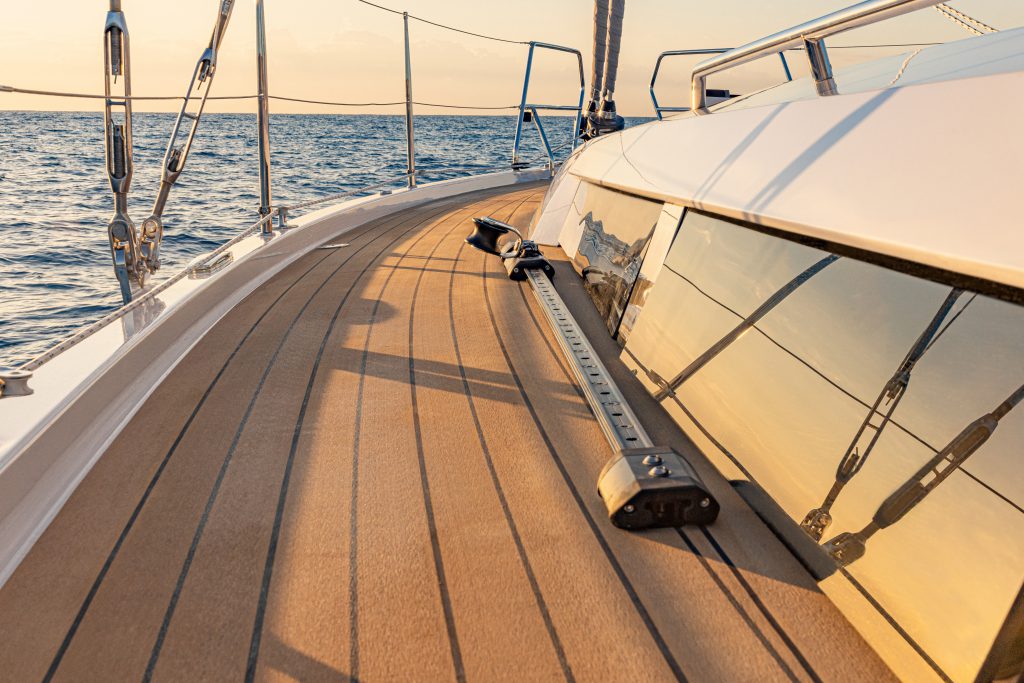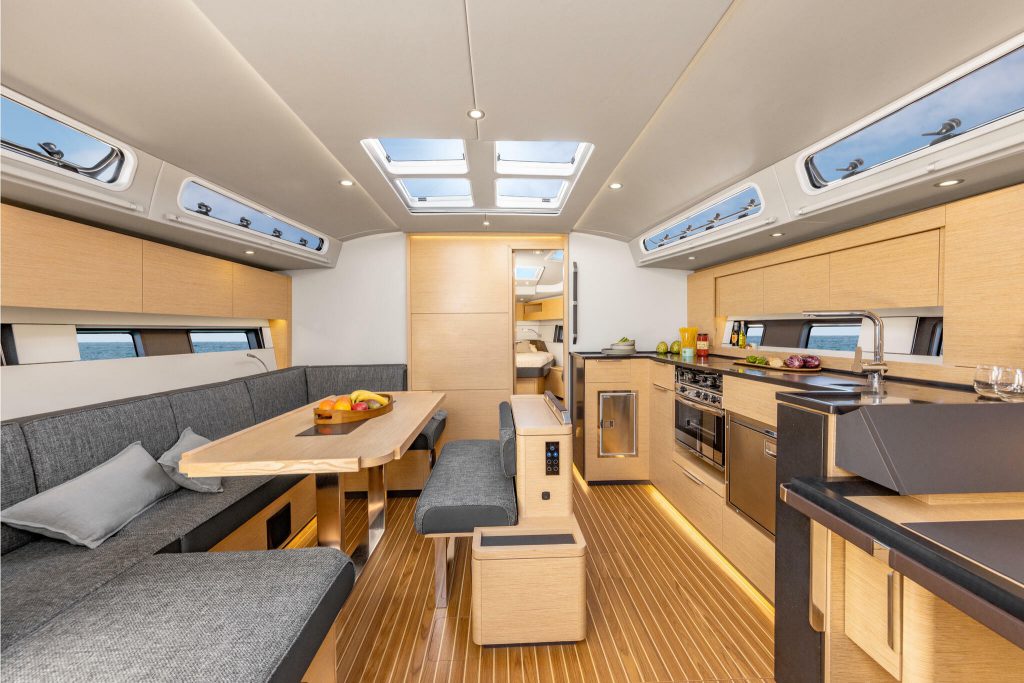 She is the first Hanse built to a design from the French yacht designer Berret-Racoupeau. This globally successful studio is renowned for its first-class draughtsmanship, which combines maximum innovation with the traditional Hanse values – fast cruising, easy sailing, innovative design and individual customisation.
The result is a yacht that promises pure adrenaline for skippers and a stylish individual home at sea for families.